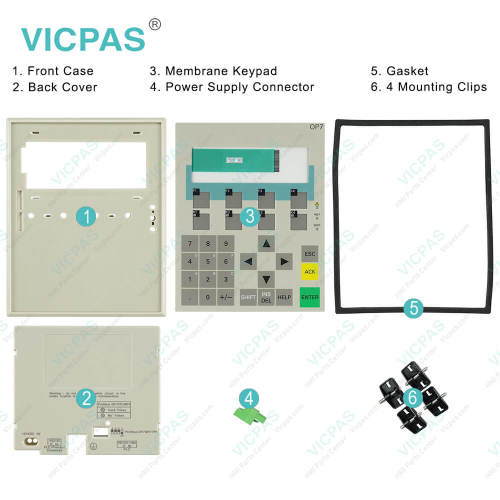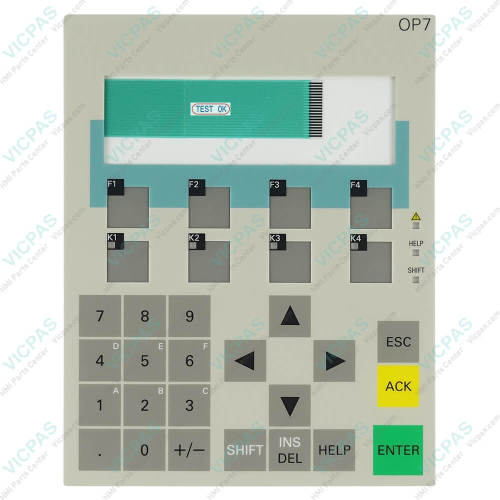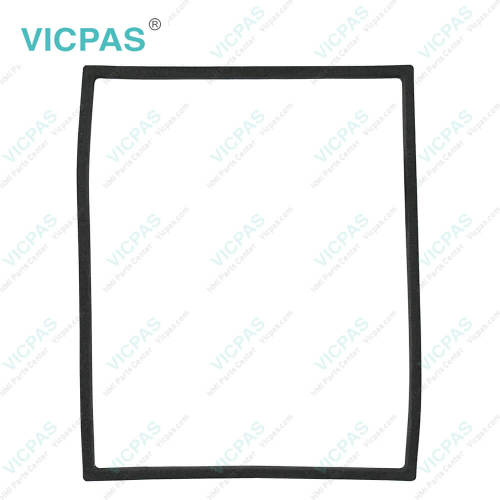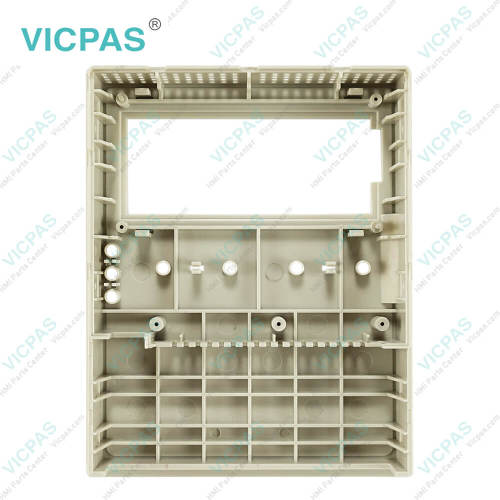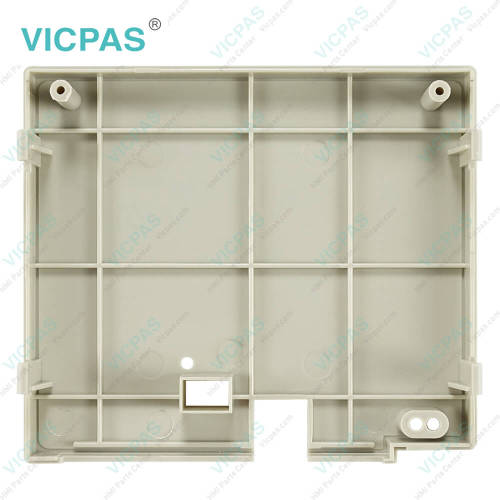 For Siemens Simatic Operator Panel OP7 Keypad and Case Replacement
Model

Siemens Simatic OP7 Operator Panel
Item specifics
Warranty

180 Days
Shipping

2-3 workdays
Brand

Siemens Simatic OP7
Supply Parts

Membrane Keyboard and Case
Review
P***r

2019/12/6 18:28
Fast delivery, well packed and arrived in good condition which enabled us to ship to our customer within the deadline. Great service particularly from customer services who kept me updated at all times. Would have no hesitation in using them again when we can. Have no doubt if there were any problems they would be dealt with promptly and efficiently.
Description
For Siemens Simatic Operator Panel OP7 Siemens Keypad, Case Gasket, Mounting Clips, Power Supply Connector and Case Replacement
Order each part separately is available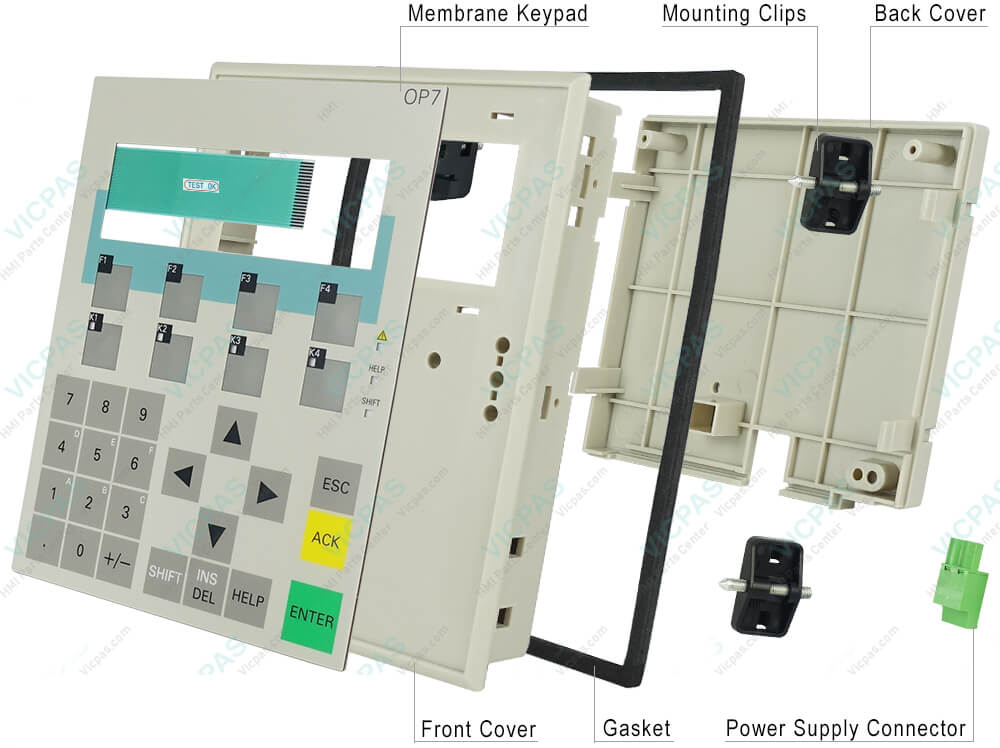 This Siemens OP7 Membrane Keypad, Mounting Clips, Power Supply Connector, Case Gasket and Cases are brand new and perfet compatible for Siemens Simatic OP7. The keypad with high-quality PET material in the front and golden function keys in back, almost same with the original.
The OPERATOR PANEL OP7/DP LC DISPLAY, BACKLIT LED 4 LINES, 20 CHARACTERS/LINE, SIMATIC S7, M7, PROFIBUS-DP 1.5 MBAUD UL/CSA-LISTED

The Cases include front case, back case and also the transparent light pipe which are almost same with original, very easy for install, save repairing time, make sure the programe are safe.
We have plenty in stock, urgent world-wild shipment is available for us, if you are interesting, feel free to contact us.

Product Video:
The video below describes the product details of the Siemens Simatic OP7 Keypad and Case(shell).
Related Siemens OP7 Part No. :
More Siemens Simatic HMI OP Family Details.
OP7 PDF Download:
Related Products :
FAQ:
Question: How to Backup and restore a program on Siemens Simatic OP7 Operator Panel?
Answer: At first must connect to the OP directly. Then follow the instructions of Siemens technical support: Siemens Simatic OP7 Backup
Question: How to configure text based units?
Answer:Download the PDf User manual: ProTool-configure text based units user manual
Question: How do I to transfer Siemens OP7 with mode or back up project?
Answer:When you use the buttons ESC + Cursor Right + Cursor Down and at the same time switch on the Power, you will go to Transfer mode, but also delete the project on panel

When you use the buttons ESC + Cursor UP and at the same time switch on the power, you will go to Transfer mode and the project will stay on the panel.
So you can use Prosave software to back up Siemens OP7 project.

Please have a look in manual: OP7, OP17 Operator Panel
See chapter 3.1 (page 3-5)
Question: What is the siemens simatic op7 price of membrane keypad with case(shell)?
Answer: Submit a fast quote, send VICPAS an email for best price.