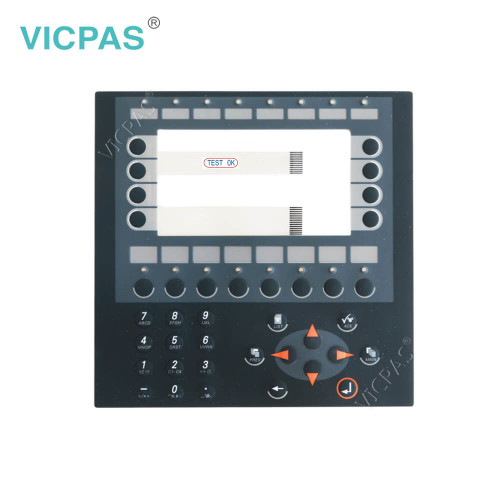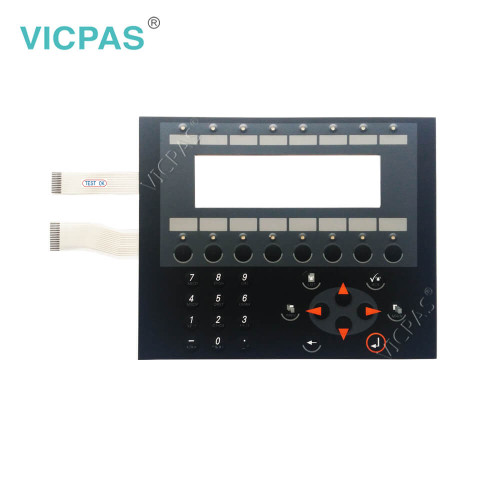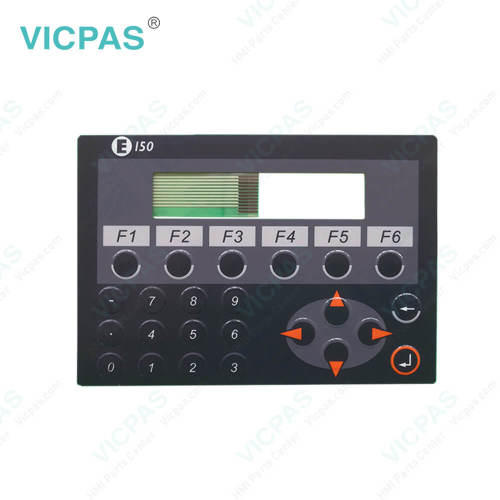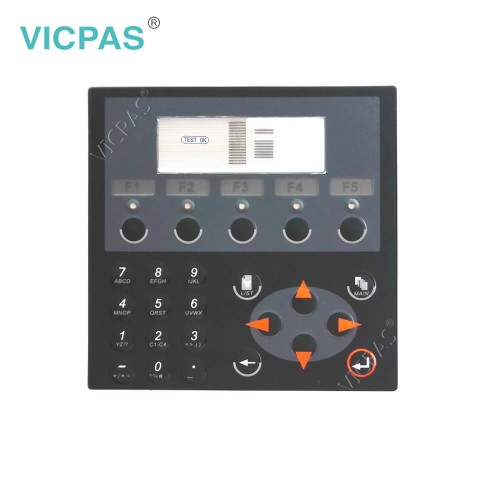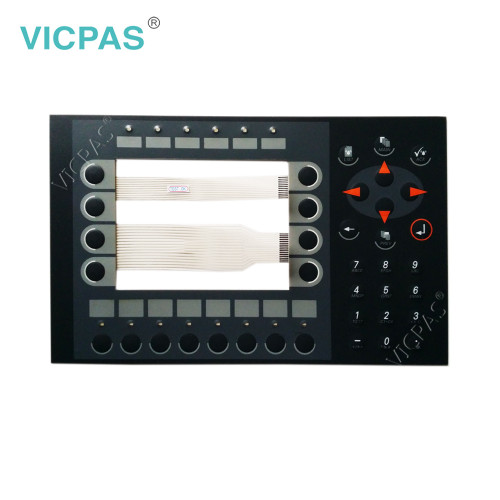 Beijer QTERM-J10 HMI Terminal Membrane Keyboard Replacement
Item specifics
Brand

Beijer
Warranty

365 Days
Product Line

QTERM Series
Resolution

20x4
Supply

QTERM-J10 Membrane Keypad
Description
Beijer HMI QTERM-J10 Membrane Keyboard Repair Replacement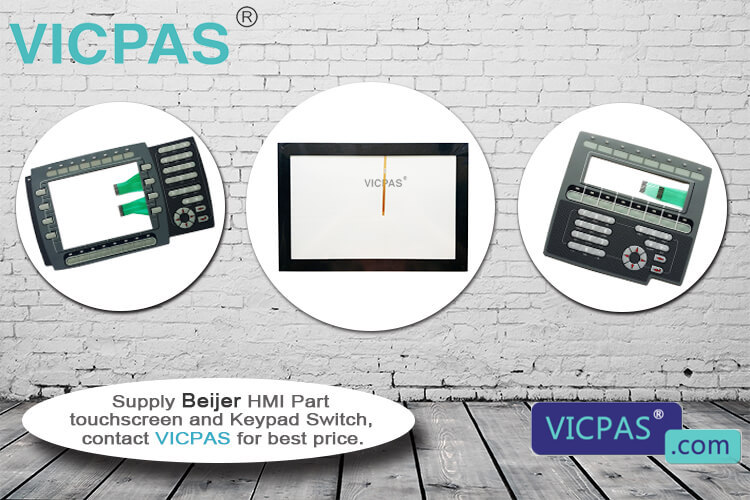 Beijer QTERM-J10 18-, 24- or 40-key tactile keypad Repair kit
QTERM-J10 Designed for use in a variety of industrial environments, our character terminals are built rugged, consume low power and come in a variety of configurations. Handheld or panel-mount housing, programmable macros and customizable keypads are just a few available features to help you get the job done.Beijer Electronics' character terminals are designed to be low-cost options for machine and equipment builders in need of a simple, affordable programming pendant. Various gray-scale display options, RS232/422 serial communication, configurable keypads, backlighting and conformal coating options, all give designers options in integrating a programmable HMI.
VICPAS supply Beijer QTERM-J10 Membrane Keypad with 180 days warranty and support Urgent Worldwide Shipping.

Specifications:
The table below describes the parameters of the Beijer QTERM-J10 HMI Parts.
| | |
| --- | --- |
| Brand: | Beijer |
| Part number: | QTERM-J10 |
| Keyboard: | 18-, 24- or 40-key |
| Warranty: | 365 Days Warranty |
| Product Line: | QTERM-J10 |
| | |
| --- | --- |
| Size diagonal: | 20x4 pixel |
| Interface: | RS-232 |
| Keypad type: | Membrane |
| Input voltage: | 20 - 30 V DC |
| Power: | 12W |
Beijer QTERM-J10 Touch Panel HMI Manuals PDF Download:
FAQ:
Question: How to install the Beijer QTERM-J10 Touch Panel?
Answer:1. Verify that the panel surface around the cutout is clean and free of rough edges. A gasketbuilt into the terminal seals against the panel surface. Dirt or imperfections on the panelmay prevent a proper seal. To achieve a NEMA-4X seal, the panel must maintain a flatnessof no greater than 1 mm overall and no greater than .05 mm/mm locally. Additionally,a Ra surface roughness of 1.6 μm must not be exceeded (standard NEMA-4enclosures).
2.Place the terminal into the panel cutout and verify that the terminal is oriented correctly.The printed labels on the back panel may indicate the orientation. If not, you can determinewhich side should be at the top by the position of the serial port(s) on the back panelas follows:
Landscape:When looking
PortraitWhen looking at the front of the unit, the back panel serial port(s) should be facing left.Refer to Figure 5 for an example of a landscape installation.
3.On the back of the panel, align the terminal mounting ring holes with the mounting studs,and place the mounting ring against the back of the panel.
4. Install nuts and washers (supplied with the terminal) onto each of the four mounting studs.Torque all nuts to 90.4 N cm (8 lbs in) to create a seal between the terminal gasket and thepanel. Avoid overtightening the nuts.

Question: Why the Beijer QTERM-J10 HMI have the chemical resistance?
Answer:Autoflex EBA180L covers the overlay surrounding the screen.
Question: What is Beijer QTERM-J10 Membrane Keyboard and Overlay HMI parts price?
Answer: Submit a fast quote, send VICPAS an email for best price.